Thinking about bussiness in Spain?
SELFEMPLOYED (Autónomo) or set up a company. Call us.
If you're thinking about picking up and moving to Spain as a young entrepreneur or business person, you're probably wondering whether or not it's worth it financially or otherwise.
We're here to tell you that it absolutely is.
Spain has become the land of opportunities for foreign investors looking to start new business projects as it boasts a very stable economy. Now, with a $1.3 trillion Gross Domestic product (GDP), Spain has become the fourth largest economic power in Europe. It's almost as if the country has reinvented itself since the impacts of the financial crisis that slowed its growth between 2008 and 2014 — so much so that it has created a type of ripple effect referred to as the Iberian dream.
Economic advantages aside, Spain also boasts a more laid back culture in both business and in general life. There is no doubt that once you get used to doing business in Spain culture-wise, you'll begin to feel the effects of the Iberian dream yourself and find that you made the right decision in relocating.
If the idea of being your own boss in Spain sounds appealing, then you might want to consider becoming self-employed, or what the Spanish refer to as an autónomo. After all, having the autonomy to decide how and when you work, as well as the clients you work with, can feel empowering. That said, it also comes with a lot of responsibilities; not to mention the cost of administering your own work and facing any volatility without a safety net.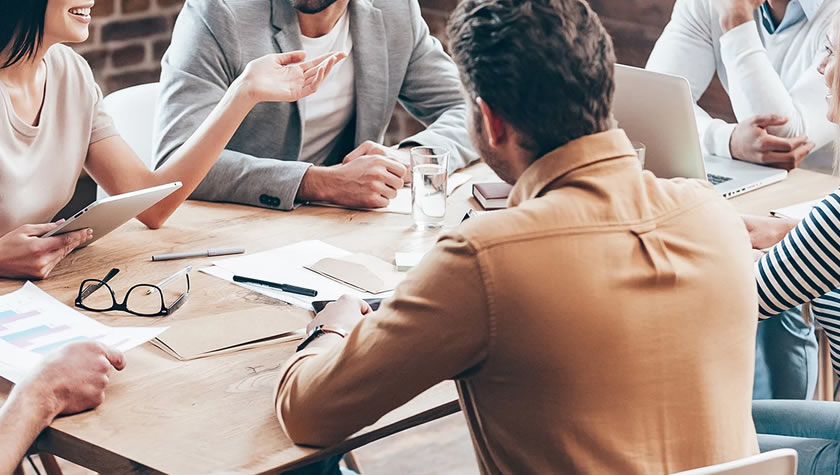 We're glad you're interested in getting in touch with us! We value your feedback, inquiries, and suggestions. Please use the contact information below to reach out to our team. We'll do our best to assist you promptly.