All legal process refering to transfer of property or buildings between persons. The process starts once an offer is accepted on a property and ends when the final contracts and payments have been completed. Our lawyers will assit you in all the process of selling and purchase.
What to check when conveyancing in Spain
Conveyancing in Spain holds some differences when compared to conveyancing all over the world.
These differences include that the drawing up of the initial deed and the witnessing of the signatures can only be accomplished by a public notary.
A notary represents the government by fortifying that state taxes are paid on the completion of a sale.
The use of a notary in conveyancing in Spain ensures the following checks are executed.
Verifying that a property belongs to the vendor or that he or she has the legal authority to sell it.
Ensuring there are no tenants in the aforementioned property.
Checking that there are no preemptive rights over the property and that any of construction will not adversely affect the value of the environment.
Making sure that the boundaries and measurements of the deed are accurate.
Ensuring that the planning or building permits are in legal order.
If a building is located on a beach-front, you should check that it was approved by the coastal authorities.
A newly completed building must also have a certificate to which certifying the  completion of work in accordance with the building       plans and a license for the first  occupation.
Obtaining the registration number of the property and an extract of the property number.
Obtaining a certificate of no debts from the town hall.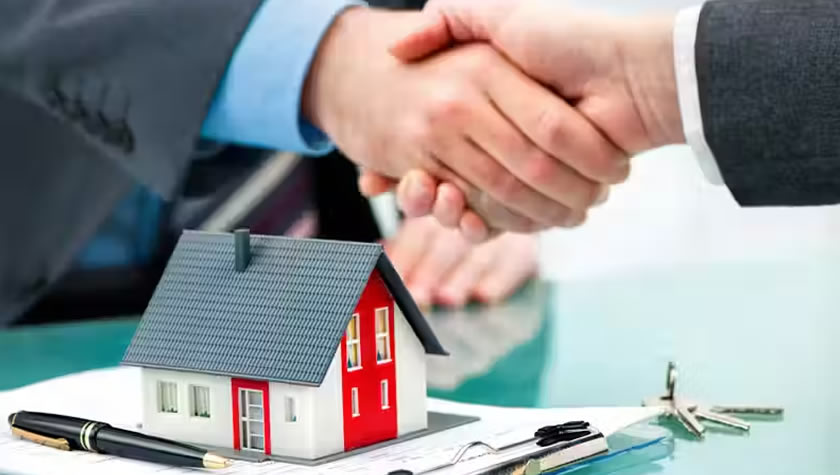 We're glad you're interested in getting in touch with us! We value your feedback, inquiries, and suggestions. Please use the contact information below to reach out to our team. We'll do our best to assist you promptly.