NIE NUMBER IN SPAIN, NIE – (Foreigners identification number) , RESIDENCE in Spain.
The NIE is a personal, unique and exclusive number that is assigned to foreigners who, for economic, professional, or social reasons, are engaged in activities related to Spain and require identification in this country.
NIE numbers in Spain
The NIE number is the ID number for foreigners in Spain. It is used as an NIF number for tax purposes and you need to apply for one if you move to Spain and live there for more than three months. Moreover, you will also need to get an NIE number if you live outside the country and carry out any financial or legal transactions in Spain.
The Ministry of the Interior (Ministerio del Interior) issues NIE numbers in Spain. They consist of a letter, followed by seven digits, followed by another letter. European Union (EU) and European Free Trade Association (EFTA – Iceland, Liechtenstein, Norway and Switzerland) nationals receive their NIE number on an NIE card, which is a laminated green paper card. Non-EU/EFTA citizens received their number on a TIE (Tarjeta de Identidad de Extranjero) card, which is in plastic credit card format.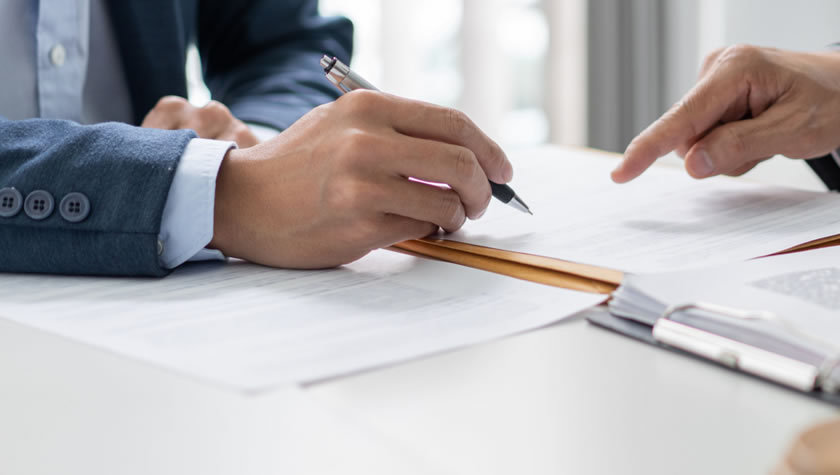 We're glad you're interested in getting in touch with us! We value your feedback, inquiries, and suggestions. Please use the contact information below to reach out to our team. We'll do our best to assist you promptly.
Using your NIE number
You need an NIE number in Spain to do most things as a foreign resident or non-resident. This includes:
Paying Spanish taxes
Starting a job in Spain
Registering a business or working self-employed as a freelancer
Opening a Spanish bank account
Registering for social services and receiving benefits
Buying or selling property in Spain
Getting a Spanish mortgage
Buying or selling motor vehicles
Studying in Spain
Arranging utilities in Spain
Getting a Spanish driving license
Dealing with Spanish inheritance
Getting a SIM card registered in Spain
Who needs an NIE number?
All foreign nationals planning to live in Spain for longer than three months are required to obtain an NIE number. In addition to this, anyone planning to carry out any of the transactions listed above in Spain will also need to get an NIE number. This includes both short-term visitors and those living outside Spain. So, for example, if you live abroad and want to buy property in Spain, you should apply for this ID number.