You need a home/car insurance? ask us for a quotation
Want to protect your Spanish home against risks such as damage and burglary?
We explain home insurance in Spain and how you can get coverage.
Spain is a popular destination for expats, with over 12% of its population foreign-born and many people attracted by the warm climate and good quality of living. However, to avoid your dream life in the sun turning sour, you'll need to think about protecting against risks such as fire damage or break-ins.
Unlike some other types of insurance in Spain, home coverage isn't a legal requirement when it comes to either building or contents. However, many residents take out a policy to cover their worldly goods for peace of mind. 
Planning to get behind the wheel in Spain?
Make sure you're covered with our complete guide to car insurance in Spain.
If you're thinking of driving in Spain, it's important you stay on the right side of the road and the local laws. Car insurance is a legal requirement in Spain, so you don't want to leave home without having the right cover.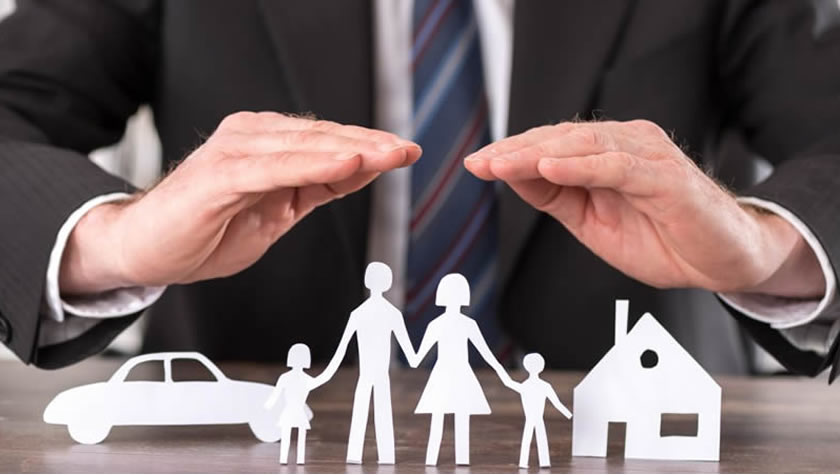 We're glad you're interested in getting in touch with us! We value your feedback, inquiries, and suggestions. Please use the contact information below to reach out to our team. We'll do our best to assist you promptly.