We manage the entire process of the inheritance of European residents who have died to help them award their assets and real estate in Spain to their legitimate heirs.
Inheritance law in Spain
Spanish inheritance legislation requires you to pass on your assets to your spouse and your children. The Law of Obligatory Heirs reserves 50% of all joint property for your spouse.
The remainder of the estate is divisible into three equal parts. One third is equally divided among any surviving children (natural or adopted). Another one-third also goes to any surviving children but may be distributed equally or unequally according to instructions in a will. The spouse retains a life interest (usufruct) in this part of the estate and the children do not inherit until the spouse dies.
Finally, you can dispose of the third portion freely in a will.
It is particularly advisable to make a Spanish will if you have remarried and have stepchildren, or have other family members you want to include that are less protected by Spanish succession law.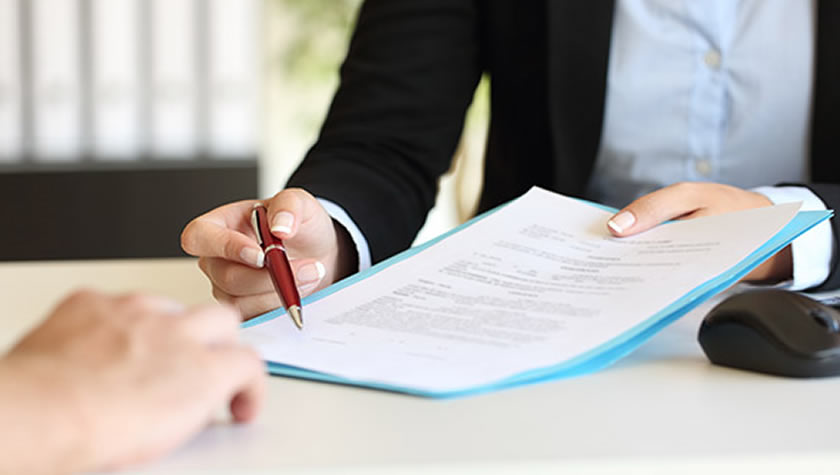 We're glad you're interested in getting in touch with us! We value your feedback, inquiries, and suggestions. Please use the contact information below to reach out to our team. We'll do our best to assist you promptly.