Now you can prepare your taxes of your property in Spain if you are no resident.
All in One Solution We are offering an all in one solution for individuals that are residents or non residents in Spain. Our Legal & Tax Pack offers an all in one solution for our customers to get professional advice and assistance from our fully qualified legal and tax advisors, all for only 90€.
Tax Declarations As a customer we will look after your tax liabilities in Spain. Whether you are a resident or non-resident our qualified Tax Advisors will prepare your tax declarations, eg wealth tax on your property, income tax on your pensions, etc.
Legal Advice Our Service includes free unlimited legal consultations with one of our qualified Solicitors in the first year and 4 free legal consultarions fron the second year onwards.
Legal Tax Pack from 90€ a year
We help you since all the process of tax payment.
What is include? Web asistance and calculator of your taxes and sending to the Sapnish Tax ofice.
Just pay for your tax and save Money.
Maximun 2 people. For theree or more increase 6 € per person.
Online
Arrange an apointment in our office in Spain.
On Telephone.
Unlimeted consultation the first year. 4 consultation the rest of years.
Discounts until 30% in many other legal jobs or Court cases.
Become menber now and get this fantastic ofer just for 90 €.
Maximun 2 people. For 3 or more will increase 10 € pero person.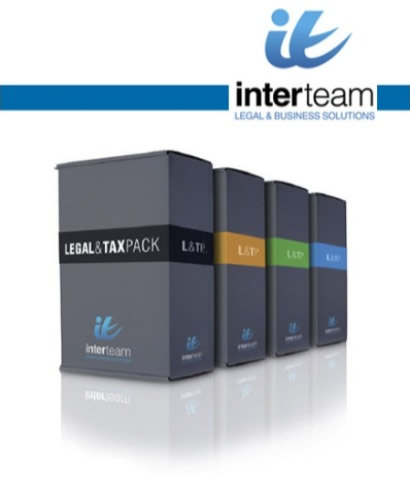 We're glad you're interested in getting in touch with us! We value your feedback, inquiries, and suggestions. Please use the contact information below to reach out to our team. We'll do our best to assist you promptly.